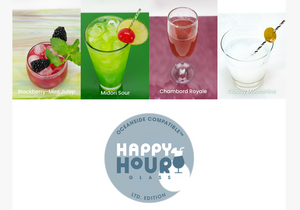 New Oceanside Happy Hour Glass
Meet the stars of Flight #2:
🧉 Blackberry-Mint Julep ~ a blast of berry with delicate notes of soothing green mint swirled into a wispy dream
🍹Midori Sour ~ a stunning green opal with a melon-y citrus zest
🍷Chambord Royale ~ a rich and fruity raspberry Waterglass®
🥃 Cloudy Moonshine ~ a pillowy gray, charged with a small jolt of subtle swirls
Vintage Spectrum System 96 Glass In Stock!
We have recently acquired a stash of vintage glass made by Spectrum. Lots of colours perfect for stained glass, mosaics and fusing!
Vintage System 96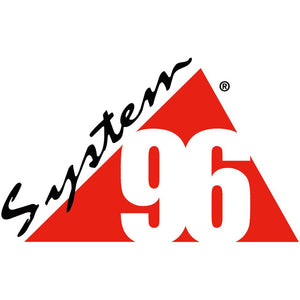 ---
Our Instagram Feed
Here's a snapshot of our latest posts on Instagram in case you missed them :)